 We guide our clients to embark on the "Path of Excellence" to achieve sustainable business results. The popular excellence model which is adopted by the various emirates in UAE is the EFQM Model. European Foundation for Quality Management Model is a very comprehensive model that has an all-round focus on all aspects of the business. We will help your organizations to take a holistic framework of organizational excellence by adopting the EFQM Model. We help our clients to execute Business excellence models and frameworks within their organization, which can help to focus thought and action in a more systematic and structured way that should lead to increased performance.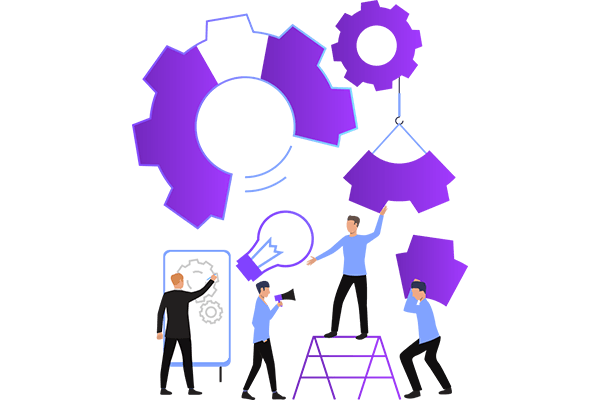 Setting up the "Path of Excellence": We help your organization to be successful and create a sustainable culture and leadership by setting up the Path of Excellence at your organization.
Adoption of the EFQM Model: The EFQM model is based on a self-assessment of nine criteria which are leadership, strategy, people issues, partnerships and resources, processes, customer results, people results, society results, and business results. We help you to evaluate based on the EFQM criteria to reveal the organization's strong areas as well as the areas to improve.
Periodic internal assessments: We help your company to evaluate the internal assessments periodically and also ensure your periodic internal assessments will be a continuous process by setting a timetable that may reveal potential problems.
Identification of Areas of Improvement: We work on the set of parameters to evaluate the areas of improvement for employees and watch your business grow. It is necessary to remember that a good work culture should be accessible.
Action Plan for corrections: A strategic plan is dynamic, yet practical, and serves as a guide to evaluating how the organization runs. In case of any deviations, we assist your organization in implementing corrective measures as it reflects the needs of the organization and the employees by integrating the organization's purpose, mission, and vision into a single document.